ESP
HOW TO PREPARE A NEWS ORGANIZATION FOR THE TRANSITION IN CUBA
How can a news organization distribute its content if his website is blocked?
How to prepare a Cuban media outlet and its journalists to cover for the first time presidential elections in the island?
These were the challenges of DIARIO DE CUBA, a media outlet covering news related to Cuba, both for citizens inside and outside the island.
In August 2016 the government blocked access to the DDC website from Cuba, and as a result it lost overnight about 20% of its traffic. At the end of 2017 Cuba will celebrate its first elections with no Castro – a historic moment for journalists and media that have never covered political elections.
How to prepare them for these restrictions and these new challenges?
DEFINE A CLEAR PICTURE OF THE USERS AND KNOW THE SIZE OF OUR TARGET MARKET

Once the current and potential users of DIARIO DE CUBA were defined in a qualitative and quantitative way, we emphasized on keeping them in mind at all times: when thinking about the content generated by the newsroom, when defining the distribution channels and the format of the information, and also when defining how to measure success. NEW CONTENT FOR NEW
(AND OLD) USERS

To connect with users it has been suggested to integrate lighter contents as vertical channels and blogs, linked to the brand in a subtle way.
This way it will not get "contaminated" by themes that might not go in the line of seriousness that DDC has maintained so far.

NEW NARRATIVES AND FORMATS

It has noted that the users defined in the first phase of the project consume information in digital format and relate to their environment through social networks. In order to connect with them, it is necessary to publish contents of their interest and in the formats they prefer: short videos, photo galleries, lists, cards, storify, and features, among others.
DISTRIBUTION CHANNELS

Proposals have been made for content and products for the different channels where DIARIO DE CUBA can distribute its information. Primary and secondary channels.
Podcast is one of the strategic distribution channels for DIARIO DE CUBA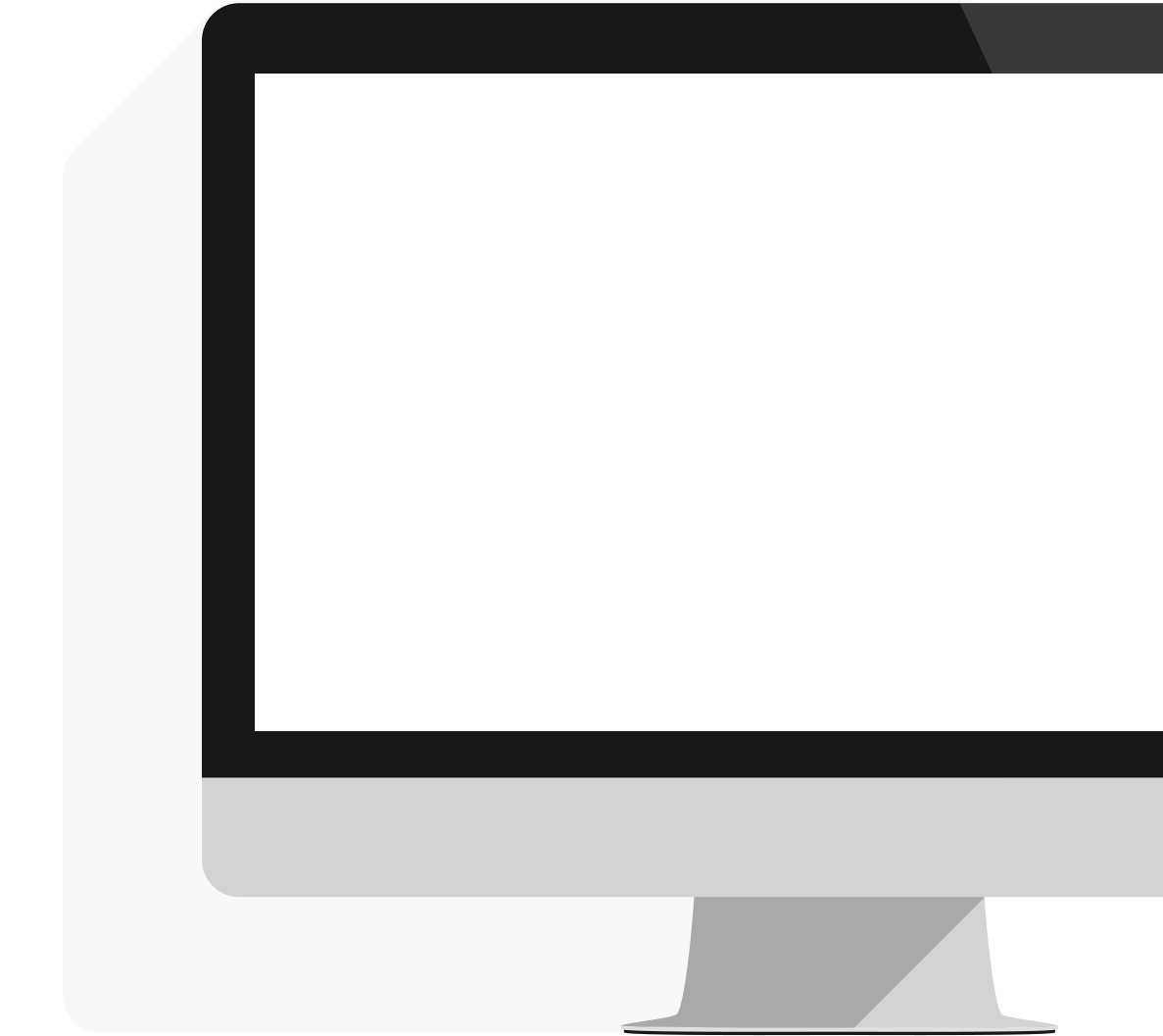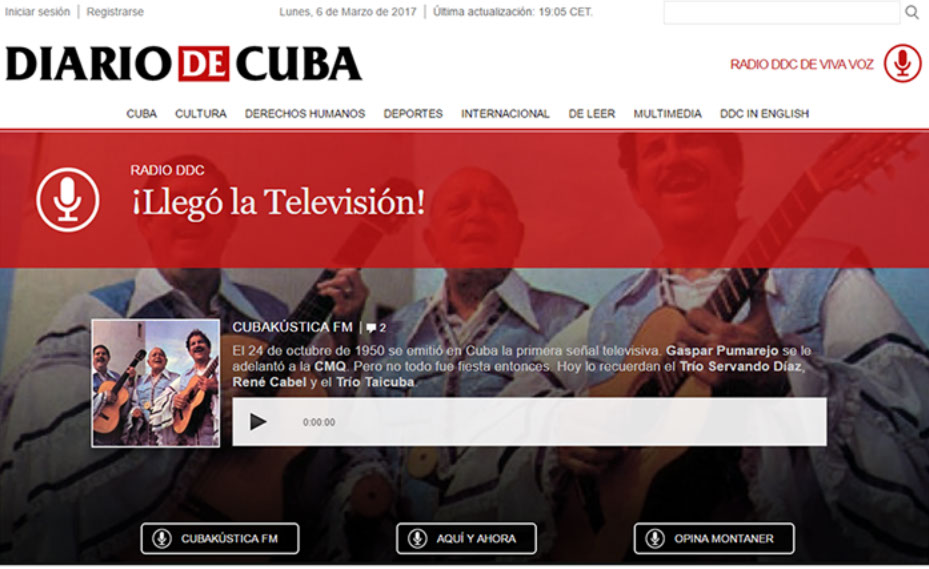 NEWSLETTERS TO READ...
AND DOWNLOAD
Three types of newsletters have been proposed for three different audiences: one for users connecting from Cuba, and two for those connecting from outside the island (one daily and one weekly.)
For example, one of the differential facts of newsletters for Cuba is that they can be downloaded as PDF so that they can be read offline ¬–as well as directly from the email–,
given the high percentage of "forwards"
of the newsletters.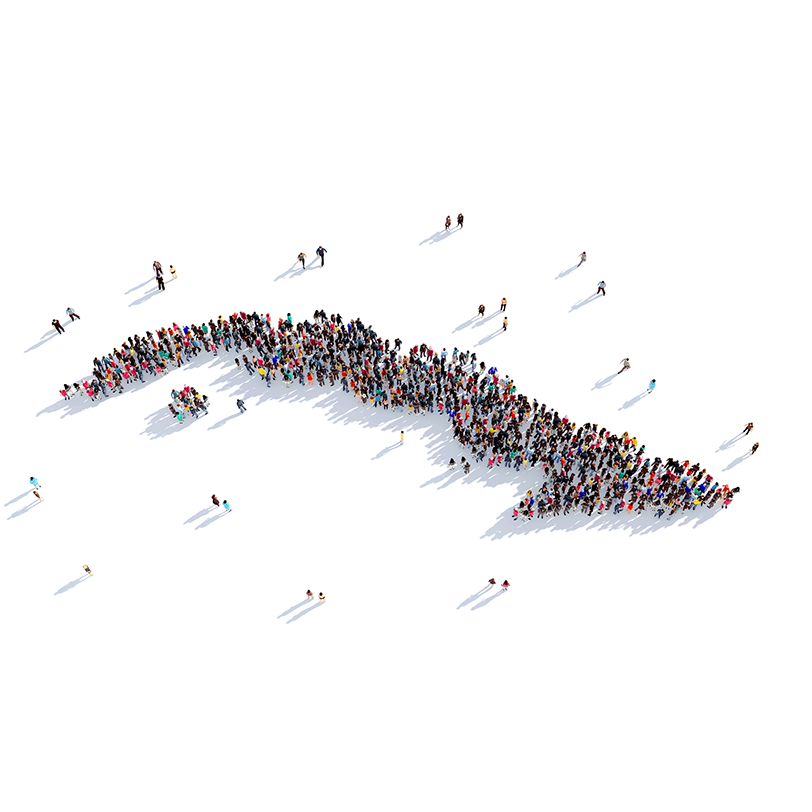 A minimum viable product (MVP) only includes the basic features allowing certain project to be released, and it serves to quickly test the market's response to a product.
Seven MVPs have been suggested for the different distribution channels of DIARIO DE CUBA, in order to experiment, launch ideas in a fast and innovative way, test user acceptance, and to learn from trial and error.
El Paquete Semanal (the Weekly Package) is the alternative that Cubans have found to keep updated with entertainment and information. The package is nothing more than a hard drive with digital content that Cubans buy on the black market. It contains almost all types of entertainment and news, mainly soft and apolitical: movies, concerts, television series, soap operas, youtubers videos, newscast, web pages saved with national and international news, and mobile apps, among others.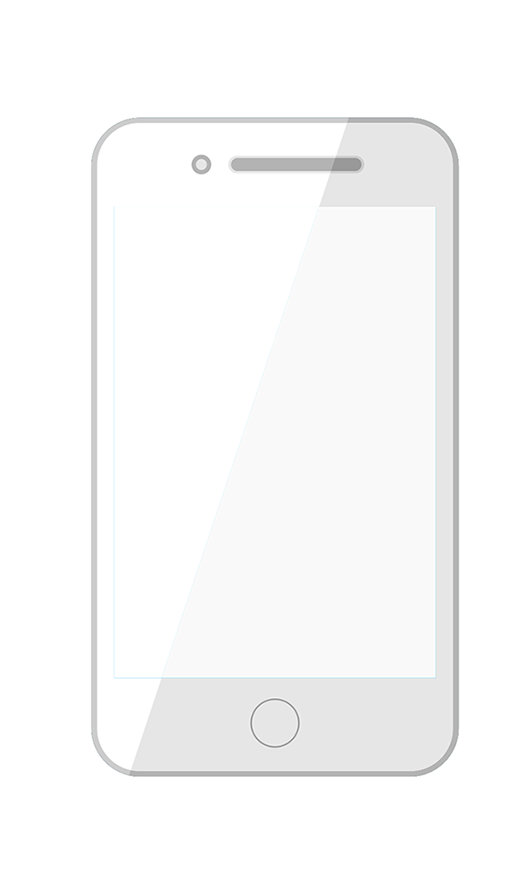 A NEWSROOM READY TO COVER THE FIRST ELECTIONS WITHOUT
A CASTRO

A new organizational structure and new workflows have been designed to allow the editorial staff of DIARIO DE CUBA generate the contents and formats required by its different products.
A training plan has also been proposed so that the newsroom is prepared to face a key moment in Cuban history: the first elections after the death of Fidel Castro, probably to be held by the end of 2017.

COMMUNICATION PLAN

A communication and action plan have been outlined as a way to keep relevant audiences updated at all times with the process of change and renewal undertaken by DIARIO DE CUBA.
The plan was designed to allow DDC launch a series of actions aimed at achieving the maximum diffusion and repercussion of the brand.